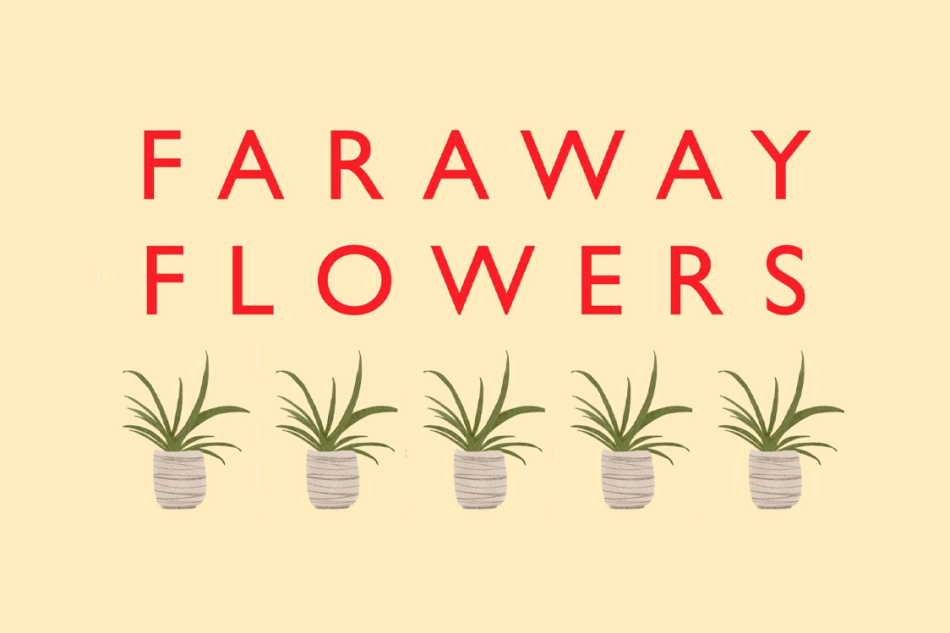 Fundraiser: Faraway Flowers
/ The Inc.
Hamilton Artists Inc.'s favourite fundraiser is back just in time for Mother's Day! This year, we will be selling original handmade flower pots made by Hamilton-based ceramicist, Elsa Brittin. You will have the choice to select a succulent or spiderwort plant to be included with your one-of-a-kind pottery. All orders will be accompanied by a hand-printed linocut card designed by local artist, Sarah Sproule. You will have the option to include a personalized message to your recipient. This beautiful gift will be delivered to your selected recipient's doorstep on Mother's Day by our volunteer delivery squad.  All orders are by donation (suggested $40 minimum to cover the cost of materials).
Faraway Flowers is a fundraising initiative through Hamilton Artists Inc. By supporting this fundraiser, you are supporting programming for a Hamilton-based not-for-profit arts organization through the purchase of flowers as well as two local artists. 
Due to the high level of time and labour put into the original pottery and prints, there are only 25 of these gifts available. Get your order in now to snag one before they are sold out! Contactless doorstep delivery will take place on Sunday, May 9th. Our delivery zones are Hamilton, Stoney Creek, Dundas, Ancaster, Flamborough, Burlington, Niagara, Caledonia and Six Nations only. For questions, please email: events@theinc.ca.
update:
Faraway Flowers is now sold out. Thank you for supporting your artist run centre! 
---
about the artists:
Elsa Brittin is an emerging ceramic artist and visual arts instructor who currently works out of her home studio in Hamilton, ON. As a practicing ceramic artist, her previous exhibitions include both solo and group shows at galleries such as the Anna Leonowens Gallery in Halifax, NS, the Criag Gallery in Dartmouth, NS, and the Gynocratic Art Gallery, hosted online, as well as having work included in the collection of the Office of the Mayor of Halifax. She has now been teaching professionally for the past 6 years in both private studios and non-profit institutions, including the Dundas Valley School of Art. Through playful surface design and form, Elsa aims to explore the relationship between function and sculpture. Visit: www.etsy.com/shop/BrittinCeramics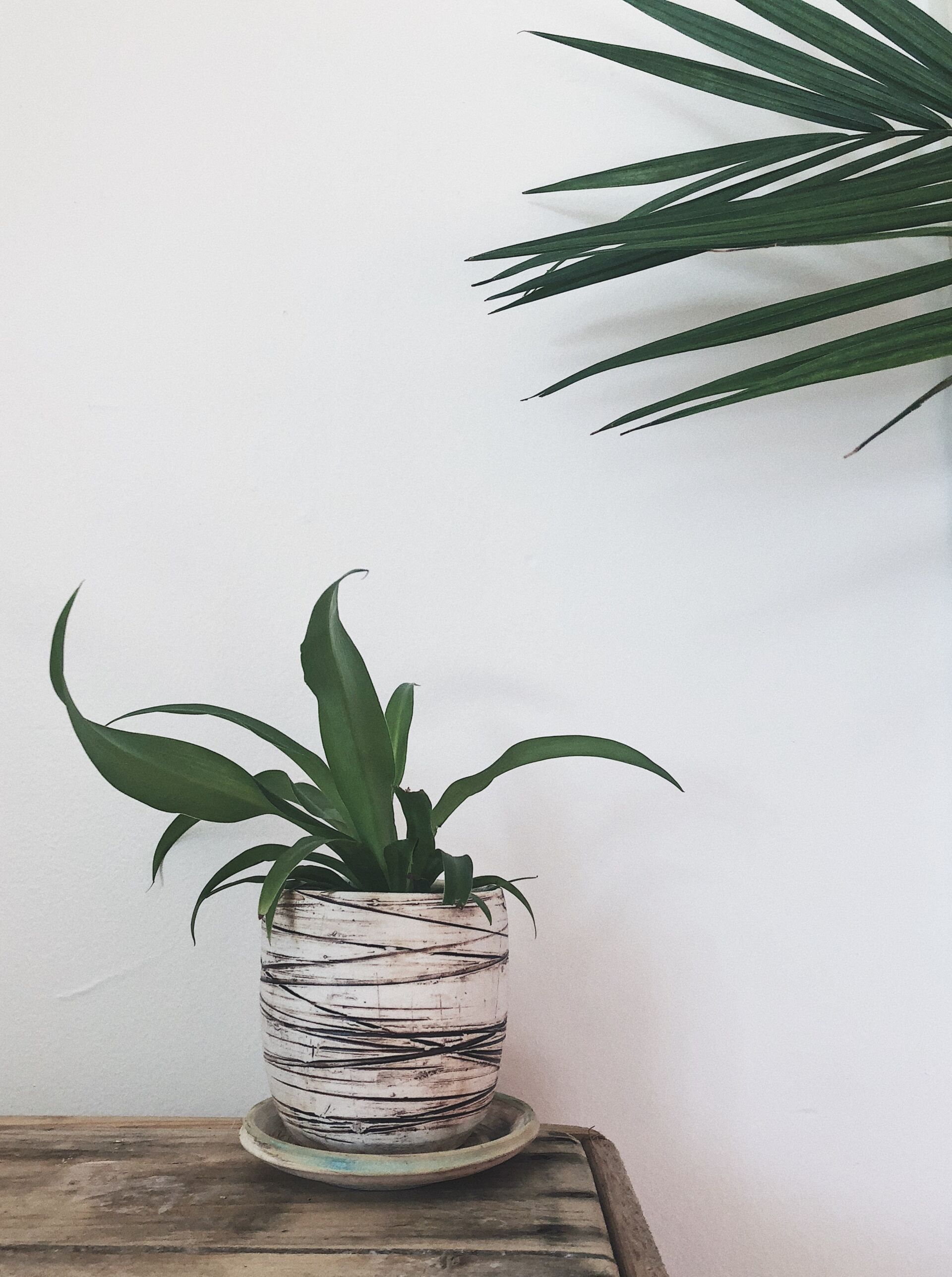 Sarah Sproule is an emerging artist and arts administrator with a BFA in Studio Arts and a BA in Art History from McMaster University. Sarah works primarily in sculpture, printmaking, and the casting and mould-making process. Sarah's sculptural works often engage with themes of body, abjection, and exploring the Other, but finds printmaking to be a playful way of creating works both within and outside of her practice. Visit: www.sarahsproule.ca