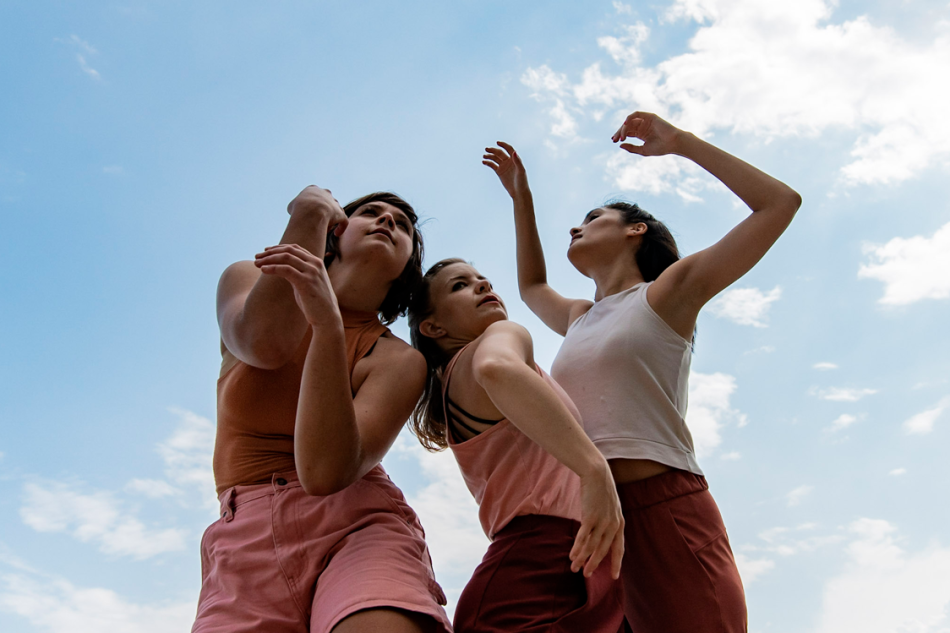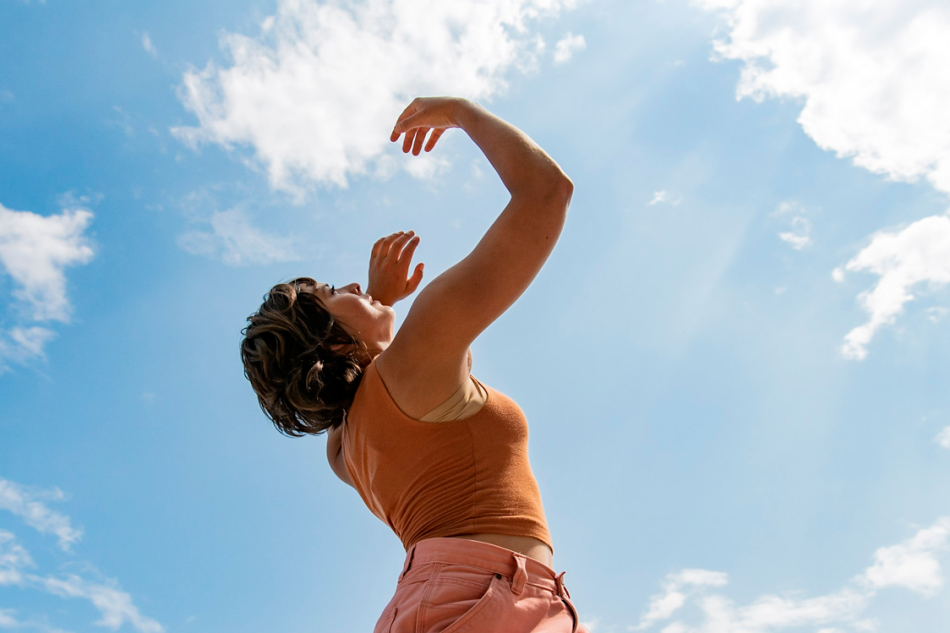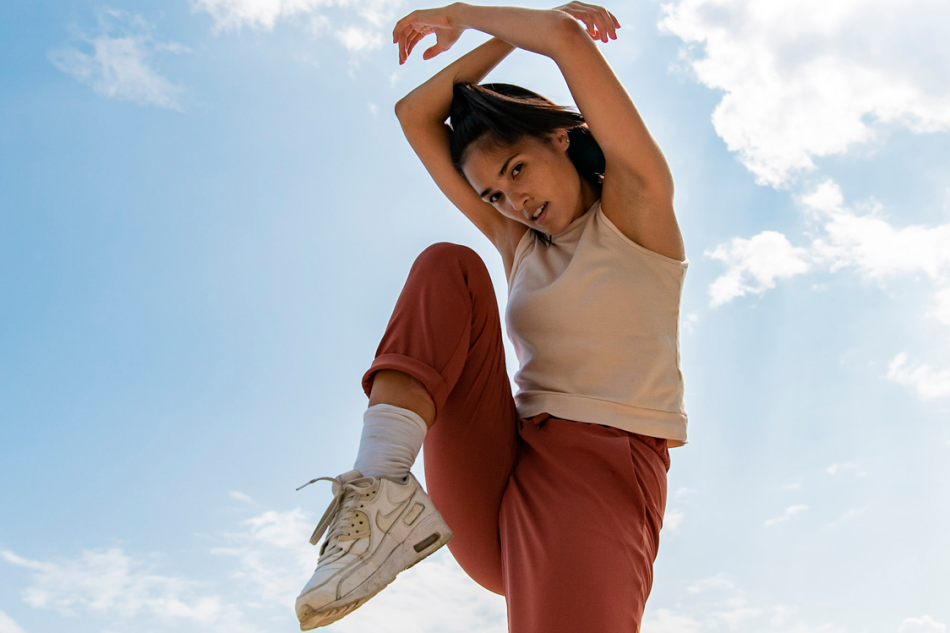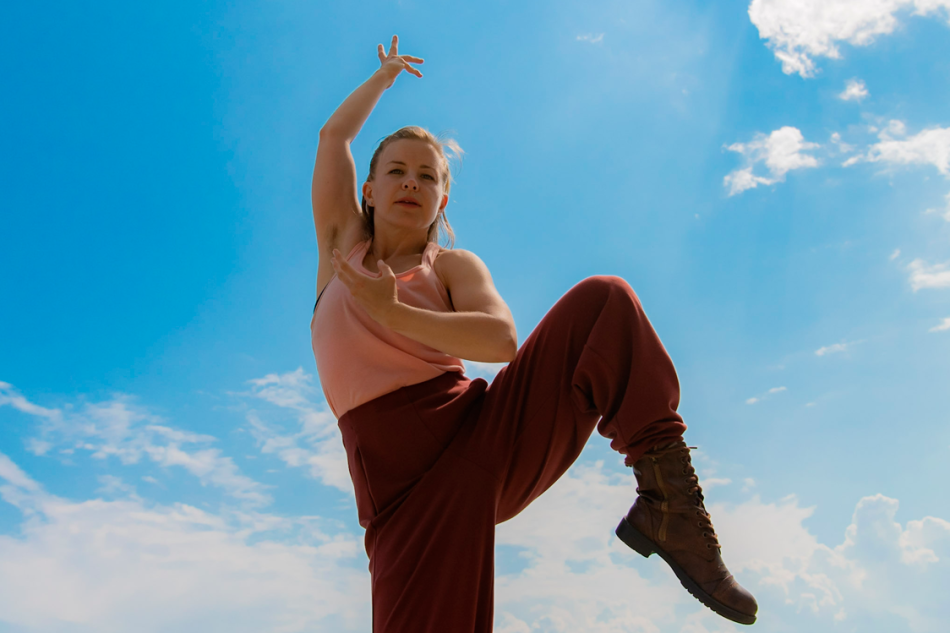 Performers-in-Residence: Aeris Körper Contemporary Dance
- / Online - Zoom
Creative Collaborations in Movement With Aeris Körper
A series of 3 dance workshops: January 13, 20 & 27, 2021 6:30pm EST, live via instagram @hamiltonartistsinc
Hamilton Artists Inc. is excited to announce a series of online dance workshops hosted by our fall Performers-in-Residence: Aeris Körper. Artists from Aeris Körper will guide you through 30 minutes of exploring movement and creating choreography in a collaborative manner. No experience is needed! Come with curiosity! Free, all are welcome!
Note: All three workshops will be livestreamed via the Inc.'s Instagram account. Find us on Instagram @hamiltonartistsinc
---
 a note from the performers-in-residence:
Our choreography centres around intimacy and connection: cultivating the energy between individuals when they feel seen, heard, and understood. Having spent the last six months in isolation, this residency is a unique and powerful resource for us. Sensing one another's kinetic energy and allowing our imaginations to receive visualizations, we reflect through conversation to form a question. The question(s) is then translated to task-based improvisation, collaborative reflection, editing, and revision. The intersection of the aliveness of our beings with one another is the main source for our work. We will be working on the following projects throughout our residency at Hamilton Artists Inc.: Dangerous Vacancies, Ground Ignite Aim Unite, Felting Tides, Opening, and Things I Cannot Avoid Saying. All these projects were scheduled to be worked on in our homes, so having this space allows us to work fully in a physical and connected manner. We are thrilled that Peggy Baker, Canadian Dance Icon, will be working with us remotely as a mentor on Felting Tides.
— Aeris Körper
---
about the artists:
Aeris Körper is a Hamilton-based contemporary dance company that creates performative experiences exploring movement of the body, stretching of the mind, and connections between the two. Aeris Körper is committed to exploring human embodiment leading to uninhibited living. • CONNECT: We acknowledge our uniqueness; with empathy and compassion hear, see, and work to understand the uniqueness of our community. • SHARE: We meet in places where we celebrate one another. • SENSE: We embrace the inherent intelligence of our bodies. • EXPLORE: We research our curiosities. • INNOVATE: We question, unlearn and redefine the traditional structures within which we think, feel, and create.
---
This program is part of Hamilton Artists Inc.'s special projects stream, implemented by the NEW Committee. Special Projects are activities that do not take the form of regular exhibitions. They can be one-off performances, zines, posters, screenings, workshops, community events, digital platforms, outdoor projects in our courtyard, site-specific interventions, off-site projects, or other similarly unique initiatives.