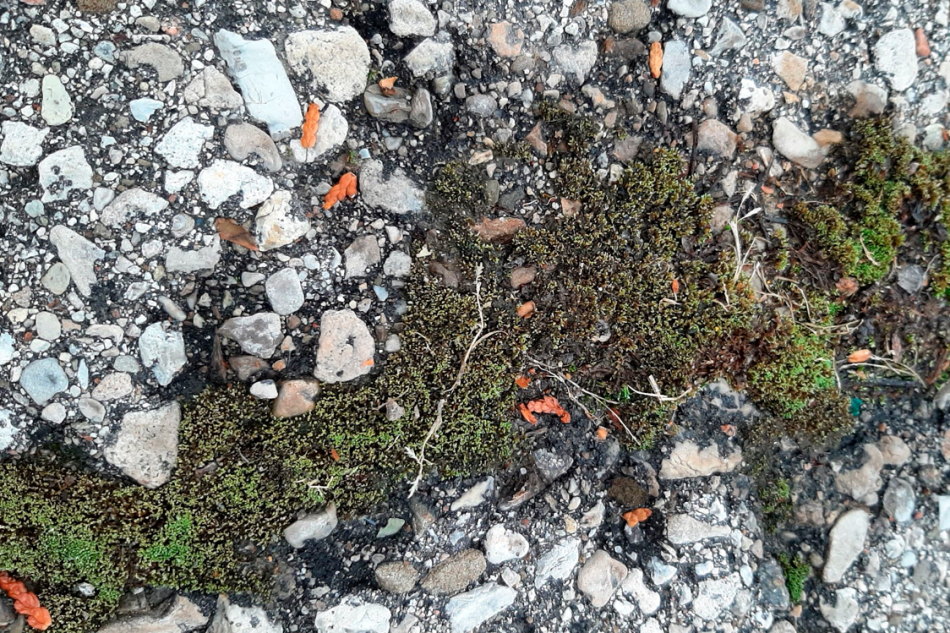 Places: an evening of storytelling, poetry and music
- / Online - Zoom
Bury My Heart at King and James is a publication of essays and poetry by Danielle Boissoneau exploring the intersections between gentrification and colonization, produced during her residency at the Inc. Please Join us on Tuesday, January 19 from 7:00-8:30 pm as we celebrate Danielle's beautiful work with an evening of storytelling and poetry by the artist, a performance by Kahsenniyo Tahnee Williams and live music by Hamilton-based musicians Piper & Carson. Free event, everyone is welcome.
Accessibility:
This event will include live captioning. Chat and non-verbal communication tools will be enabled in zoom. Participants are encouraged to keep their video on or off, to eat, take breaks, stretch or do what they need in order to feel comfortable in the virtual space.
Update:
Publications were distributed for free or by optional donation. Over the past couple of months, we raised $925 through donations from Bury My Heart at King and James. 100% of donations has been donated to 1492 Land Back Lane in support of Six Nations Land Defenders.
Click here to donate directly to 1492 Land Back Lane
---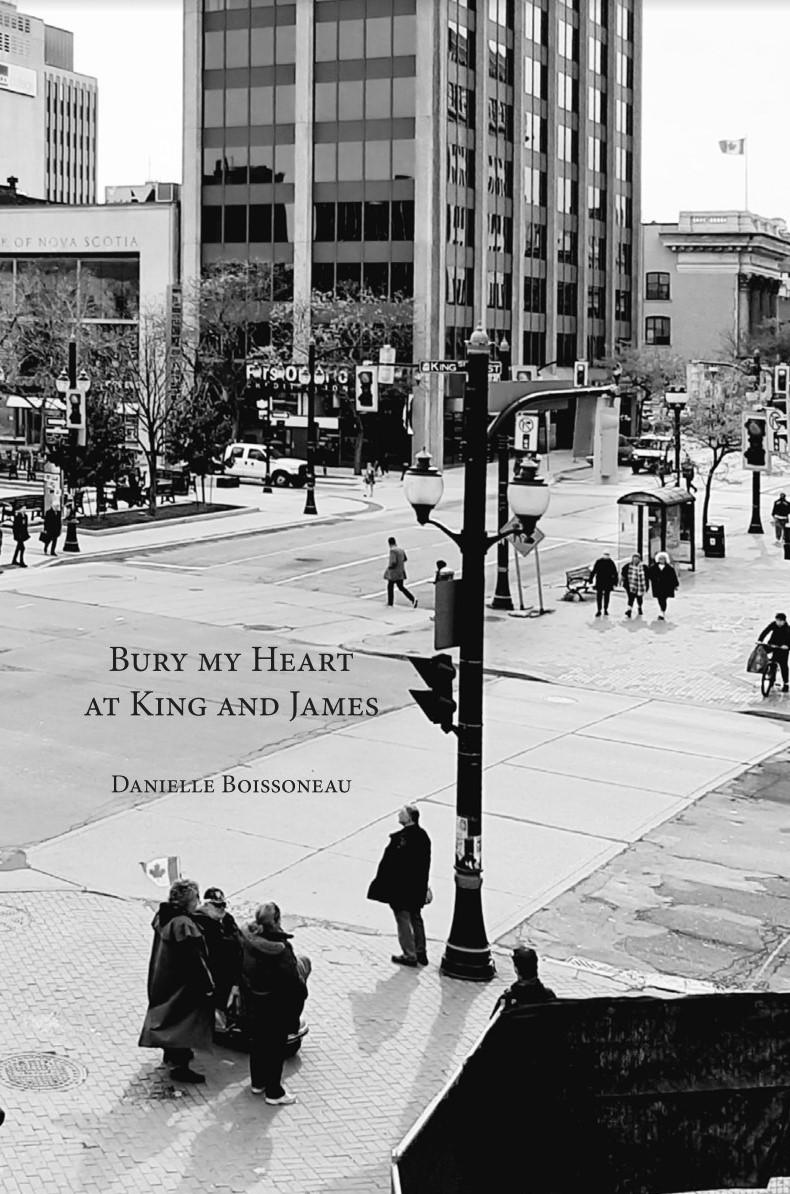 Bury My Heart at King and James is a publication by Danielle Boissoneau that contains a suite of essays and poetry produced during her residency at the Inc. between April to August 2019. 
A digital copy of Bury My Heart at King and James is now available. 
---
About the Artists:
Danielle Boissoneau is an Indigiqueer Anishnaabekwe from the shorelines of the Great Lakes. Published in various magazines from across the country, she sees her words as tools to rebuild possibilities. Danielle is a mother, a writer, a seedkeeper, waterwalker and according to her daughter, quite infamous. She loves the land and the water.
Kahsenniyo Tahnee Williams is part of the Mohawk Nation, wolf clan from Six Nations territory. As an artist, her personal experiences have molded her. She began utilizing her poetry as a tool for social change and community engagement in 2008. Her work is focused around the Indigenous peoples of Turtle Island (North America). It also aims to educate non-Indigenous peoples to create moments of healing and understanding for Indigenous peoples.
From festival stages to intimate house concerts, Piper & Carson remind us of why we go to see live music. Their songwriting is free and fiercely personal as if it's been running in the woods, washing in cold water and howling with wolves. The couple's undeniable chemistry and onstage presence draws the audience into the conversation. In October 2020 they released "a wonderful new recording "Edgewalker's Remedy" –a concept album specifically designed to provoke reflection about our lives and what we all take for granted." - Jan Hall, Folk Roots Radio "Piper & Carson definitely walk the talk."