Writer's Craft Workshop for Artists
- / The Inc.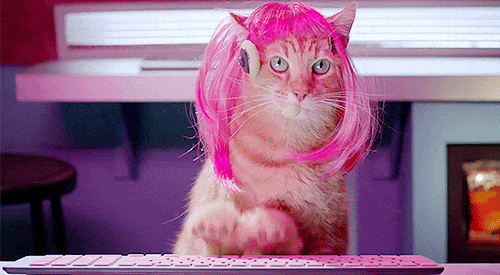 Writer's Craft Workshop for Artists
Facilitated by Stephanie Vegh
October 2, 2019, 7:00-9:00 pm
Learn to clearly convey the ideas and techniques behind your artwork in this practical writing workshop with visual artist and writer Stephanie Vegh. This session will outline practical steps for preparing an artist statement and exhibition proposal, which participants will have the opportunity to practice during the hands-on portion of the workshop. Techniques for editing and finishing your writing will also be shared. This free workshop is part of our Professional Development Workshop series for Inc. members. Participants should be prepared to do some writing during the session, and are encouraged to bring notebooks or laptops. Free, all are welcome.
Before the workshop from 6:00-7:00 pm, join us for a Grant Information Session on the arts creation and presentation funding stream available to artists through Hamilton's City Enrichment Fund. Led by Andrea Carvalho, the info session will highlight eligibility, applying online, budget details and general tips on preparing a strong application.
---
Stephanie Vegh is an artist and writer who studied Studio Art and Comparative Literature at McMaster University, and completed her MFA at the Glasgow School of Art. She has exhibited her work in the UK and Canada, and publishes art writing and criticism both locally and nationally. She is the former Executive Director of the Hamilton Arts Council and currently serves as Manager, Media and Communications at the Kitchener-Waterloo Art Gallery.