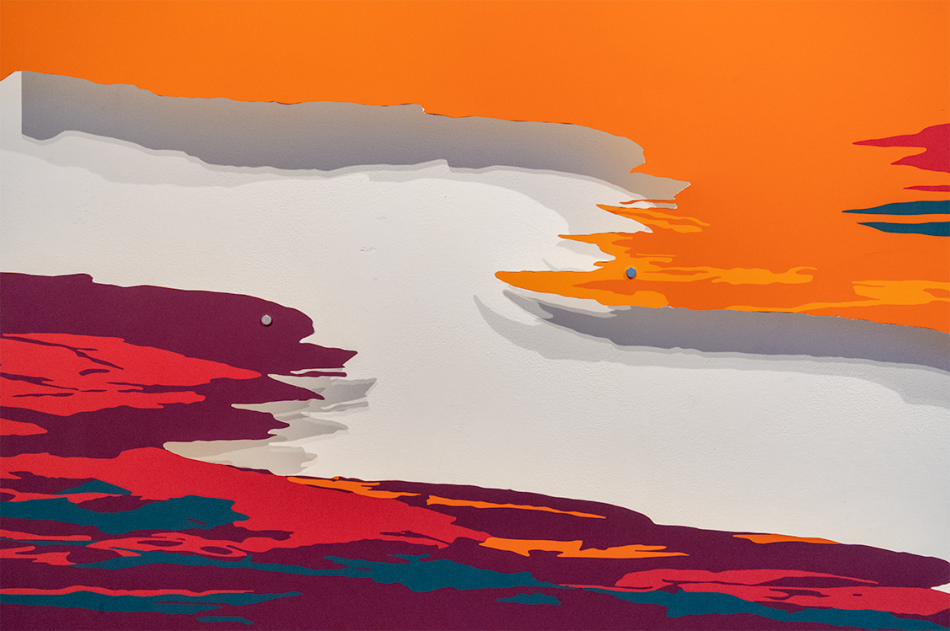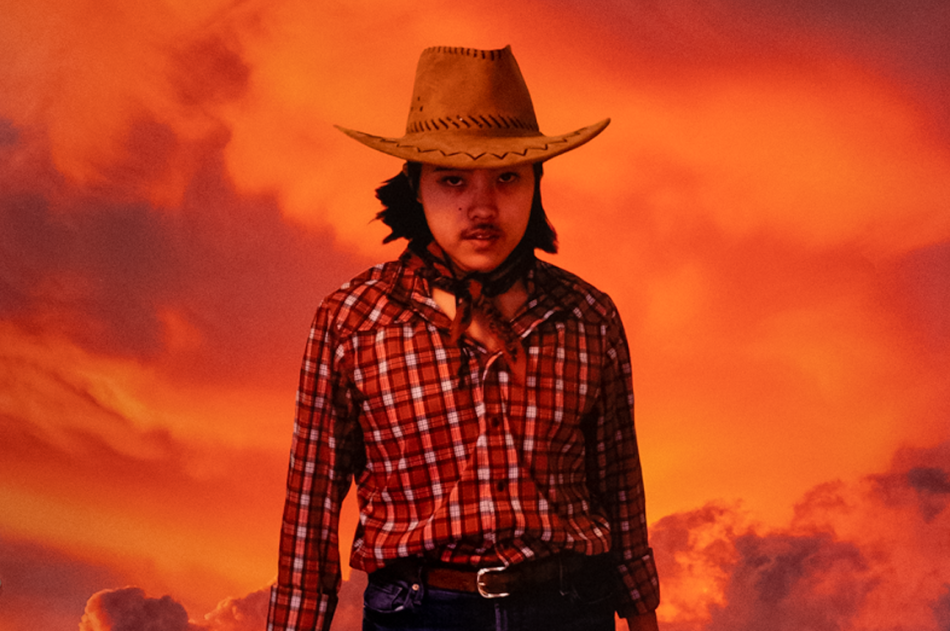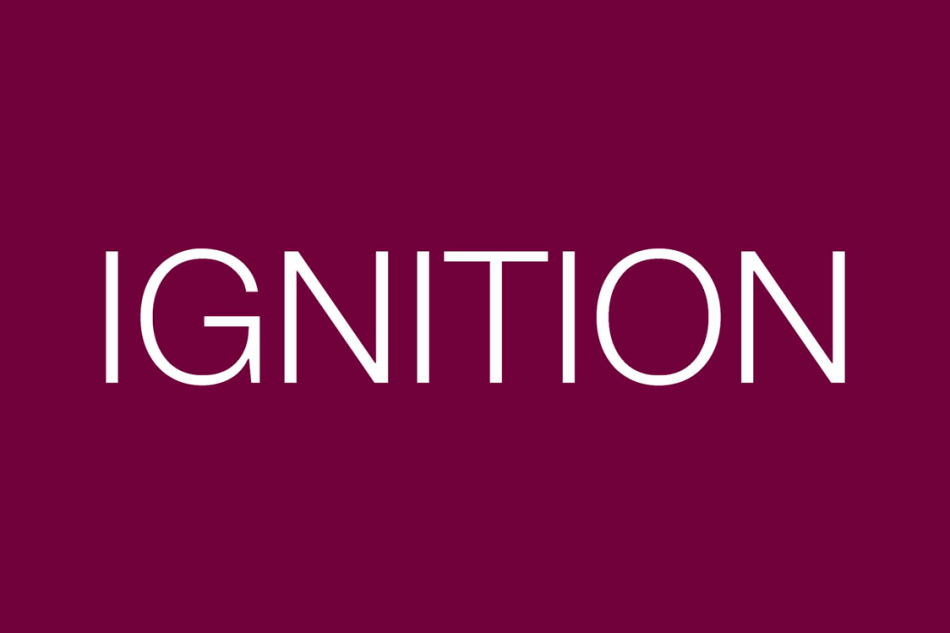 Ignition 11
Jasmine Lydia Woo and Rachel Jung
- / James Gallery
Launch Party and Awards Ceremony: February 10 from 7-9pm
Hamilton Artists Inc. is pleased to announce the 11th annual Ignition Award for Distinction presented to graduating students in the University of Waterloo Fine Arts program. Since 2013, Ignition has provided a platform to ignite emerging artists' careers through a professional exhibition and dedicated mentorship. Congratulations to this year's award recipients, Jasmine Lydia Woo and Rachel Jung!
---
About the Artists:
Jasmine Lydia Woo grew up in the Greater Toronto Area and currently studies at the University of Waterloo (BA) as a Fine Arts and Business major and Human Resources Management minor. Growing up, her grandmother taught her how to draw and paint while her father, a photographer, introduced her to the world of photography and digital art. Her works mainly include abstract pieces with a preference for acrylic on canvas, although recently, she has been exploring working digitally. A lot of Jasmine's inspiration comes from Gary Hume and Andy Dobbie and their exploration of shapes, form, and colour that is reflected in her work.
Rachel Jung (They/Them) is a multidisciplinary artist who uses dress-up and play to investigate the production and performance of identity. By transforming into larger than life characters, Jung stresses the boundaries of gender, sexuality, and the body. Their studio practice involves self-portrait photography, digital art, and drag. Jung is in their final undergraduate year of Fine Art and Business at the University of Waterloo. They live and work in Waterloo, Ontario.
---
About the Award:
As an artist-run centre, Hamilton Artists Inc. strives to support artists at all levels of their careers by empowering artistic expression and research. Established in 2013 by former staff member and McMaster graduate, Reg Gilmore, in association with the Studio Art Program at McMaster University, the Ignition award honours exceptional graduating students with a professional exhibition at Hamilton Artists Inc. In 2021, the Ignition award grew to include the University of Waterloo Fine Arts Department, bridging cross-institutional connections and fostering regional arts discourses.
Hamilton Artists Inc. would like to acknowledge its exhibition partners: University of Waterloo, Department of Fine Arts.