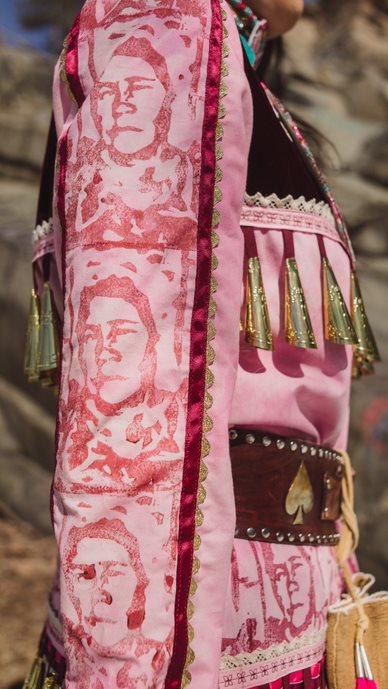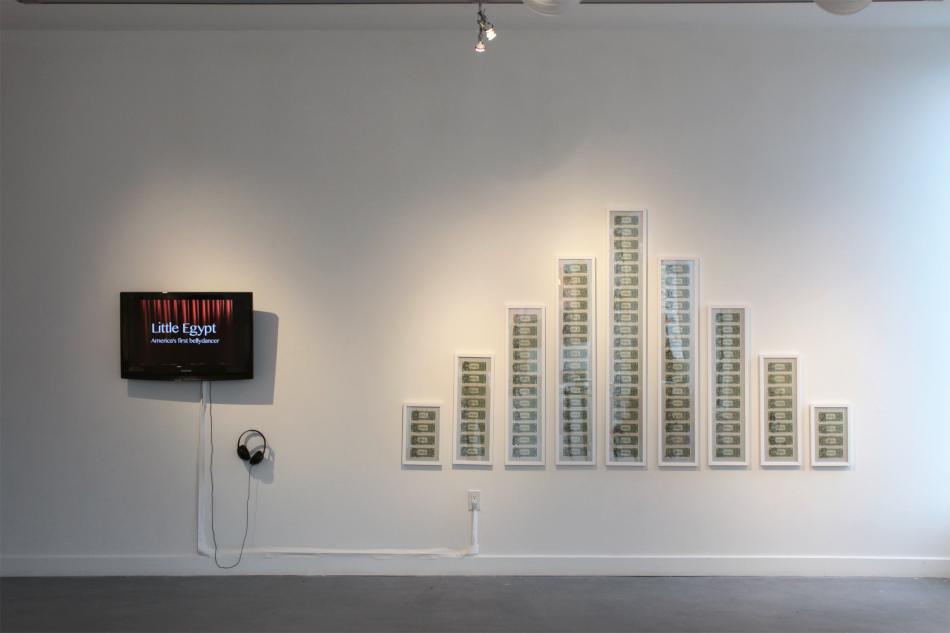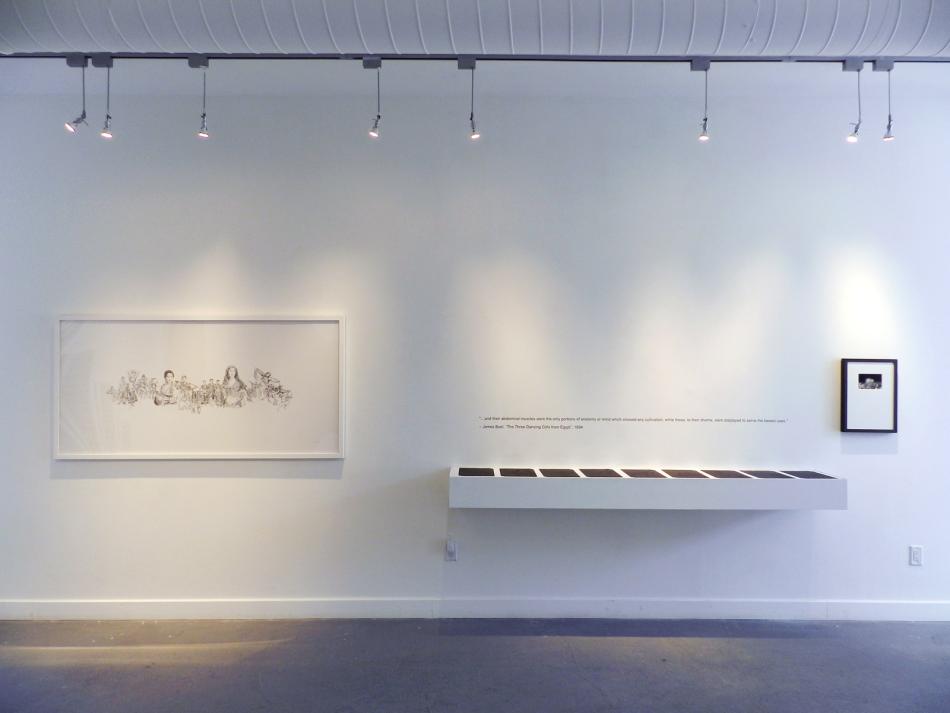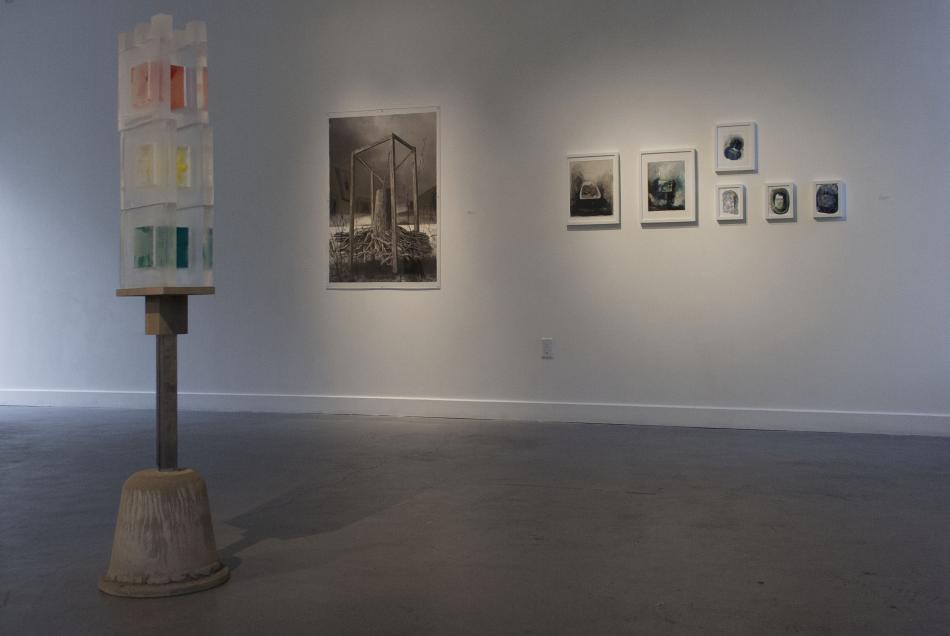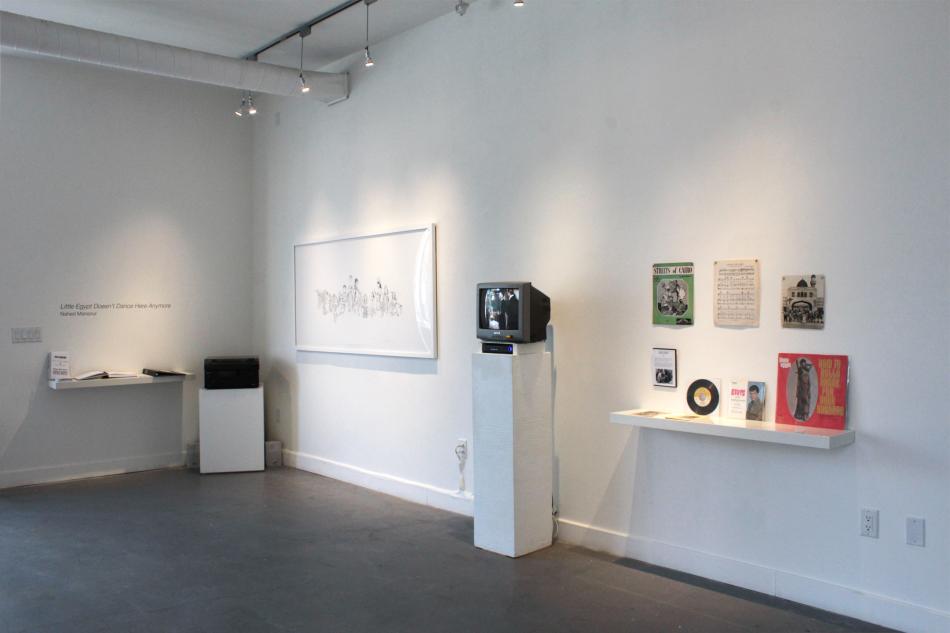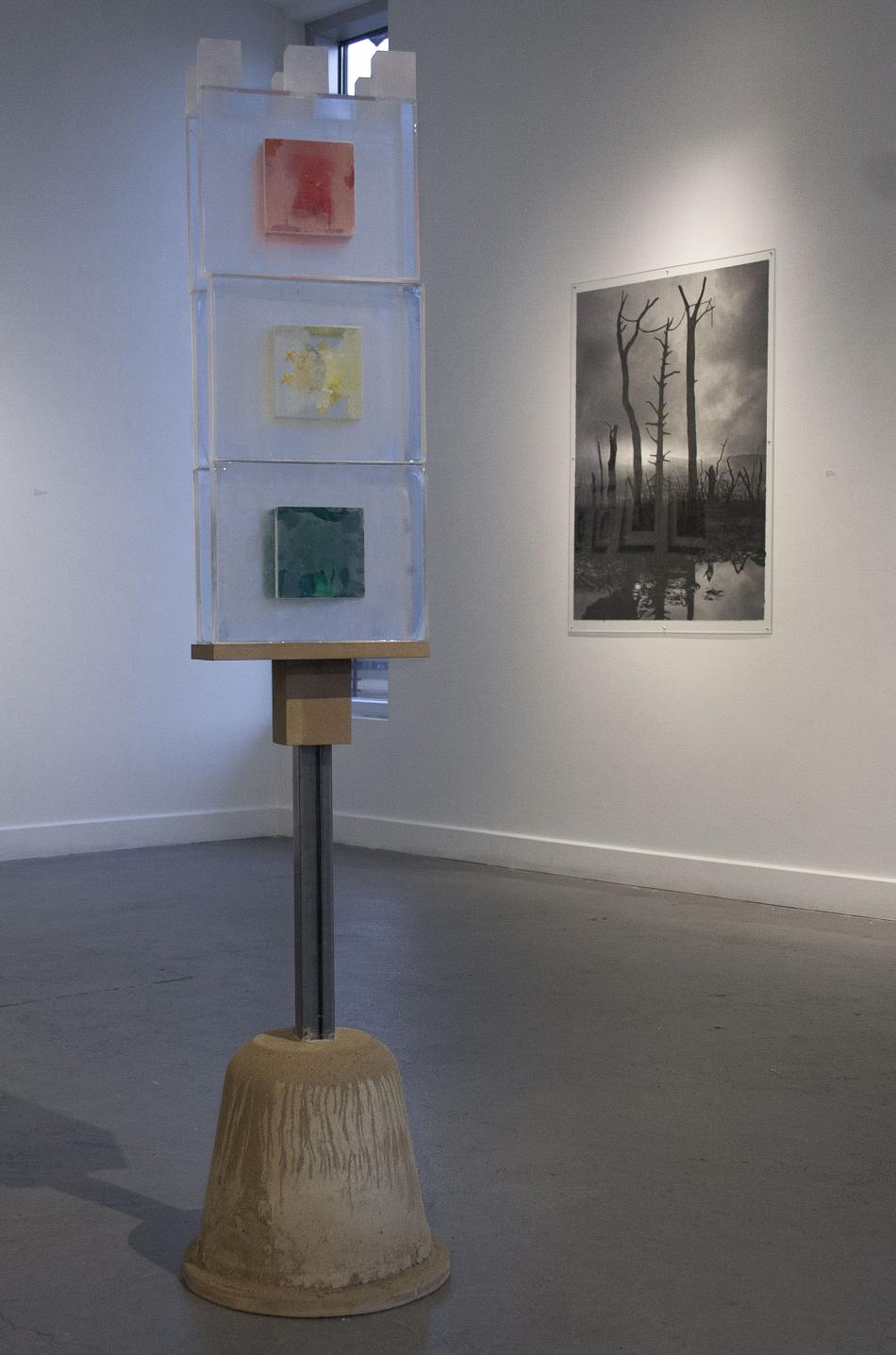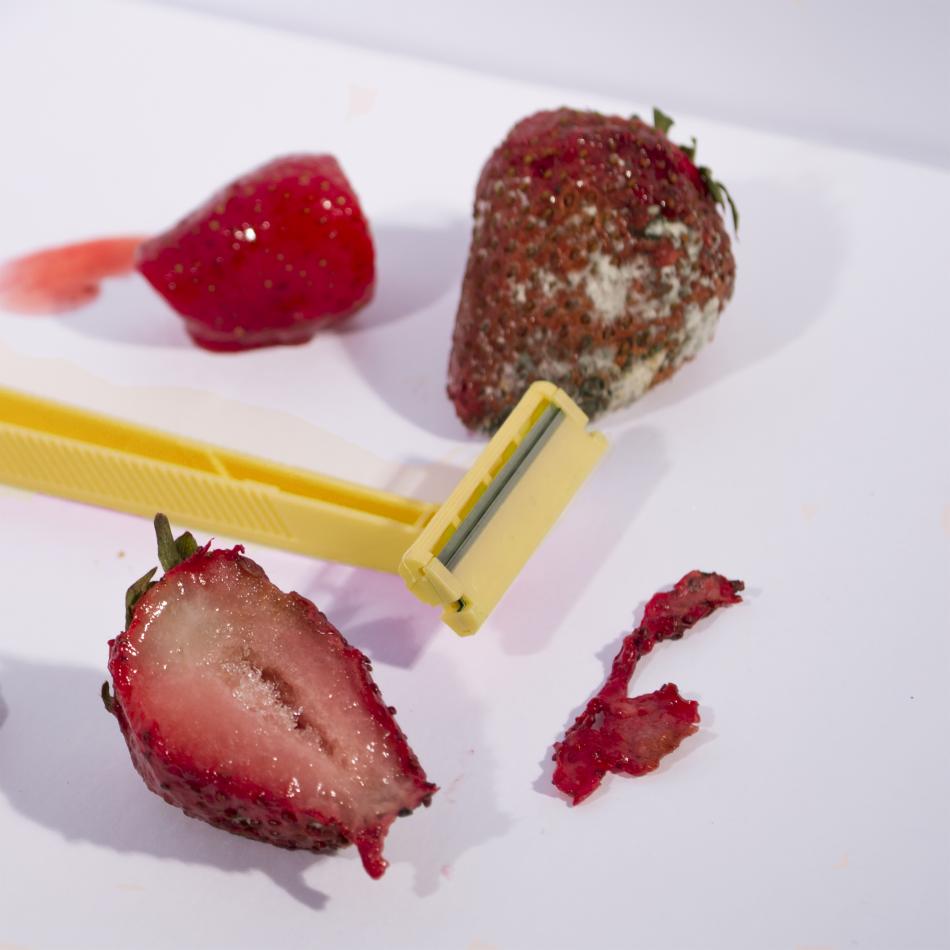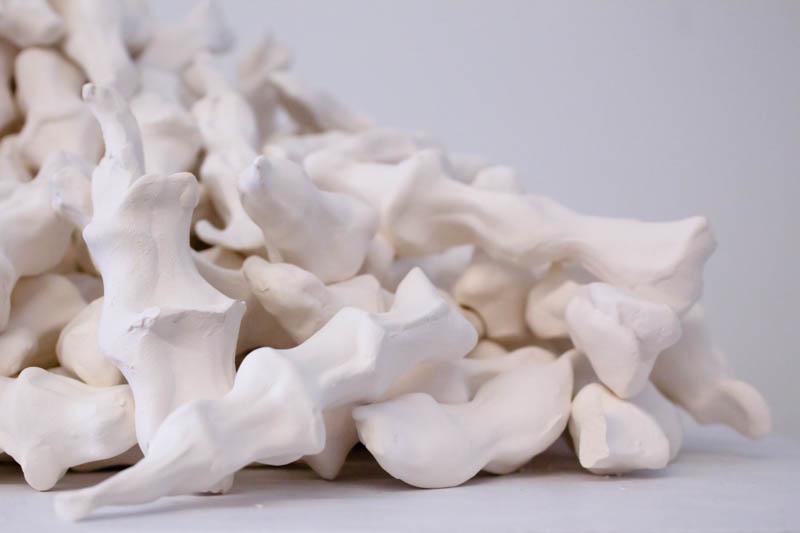 Ignition 6: Emily Hamel, Priscilla Loo and Sarah Sproule
Emily Hamel, Priscilla Loo and Sarah Sproule
-
IGNITION 6: Hamilton Artists Inc.'s Award for Distinction in the McMaster Studio Art Program
Emily Hamel, Priscilla Loo and Sarah Sproule
February 3 – March 10, 2018
Opening Reception and Awards Presentation: Saturday, February 3, 2:00-4:00 pm
Hamilton Artists Inc. would like to thank and acknowledge it's exhibition partner: McMaster University School of the Arts
Hamilton Artists Inc. is pleased to announce the winners of the 6th annual Ignition Award for Distinction in McMaster's Studio Art Program. Congratulations to this year's recipients on their outstanding work, Emily Hamel, Priscilla Loo and Sarah Sproule. Ignition is an awards exhibition providing a launchpad to ignite emerging artists' careers. In addition to a professional exhibition, the selected graduating students are awarded a cash honorarium and certificate of distinction.
---
Emily Hamel is an emerging interdisciplinary artist who currently resides in Hamilton, Ontario. Emily is a BFA candidate in the McMaster Studio Art Program. They have focused their fourth year work on making films that engage with the socially constructed idea of gender through the lens of their own personal experiences. Emily has exhibited their work in a number Hamilton galleries and event spaces, and has had one of their films selected for screening at the Hamilton Youth Film Festival. Emily has also had their work featured in numerous grassroots art publications, including Chosen Family collaborative group and Emotional Magazine. They have completed a number of commissioned works, ranging from those intended for private collections, as well as corporate marketing for international clothing retailer Aritzia.
Priscilla Loo was born in Hong Kong, China and immigrated to Hamilton in 2006, where she now resides. Art has been a method of expression and communication for her since her arrival to Canada. As an interdisciplinary artist completing her Studio Art BFA at McMaster University, her artistic practice is a process of self-discovery and reflection through which she explores notions of identity, memories, and emotions. Recently, her works have been exploring ways to convey her topics of interests through the use of self-directed performance and interaction with audience. Loo has exhibited her works in Hamilton and Burlington, and has been involved with various McMaster Theater and Film productions.
Sarah Sproule is an emerging sculpture and installation artist. Her preferred materials are ceramics and plaster, utilizing the casting and mold making process to create figurative sculpture. Originally from Waterdown, Ontario, Sproule currently resides in Hamilton where she is pursuing her Bachelor of Fine Arts in studio art from McMaster University. Sarah has shown her work throughout the city at the Hamilton Artists Inc, Flagship Gallery, McMaster University and the greater Hamilton Area. Sarah has works in various private collections throughout Ontario. She currently works as an Artist's and Exhibition assistant for several artists throughout the city.
---
About the Award:
One of Hamilton Artists Inc.'s primary objectives as an artist-run centre is to support artists at all levels of their careers, and to empower their artistic expression and research. The exhibition space becomes the point from which each of these emerging artists can begin to launch their professional practice, the presentation of their work acting as the vehicle through which audiences can engage with the idea of activating or igniting the imagination, within a critical, multi-layered experience. Established in 2013 by former staff member and McMaster graduate, Reg Gilmore, in association with the Studio Art Program at McMaster University, the IGNITION award honours exceptional graduating students with the opportunity of a professional exhibition at Hamilton Artists Inc.
The Hamilton Artists Inc. award for Distinction in the Studio Art Program provides a perfect setting for McMaster University to celebrate its commitment to community engaged learning by involving young, talented, emerging artists within the greater Hamilton art community. McMaster University is historically tied to Hamilton Artists Inc. with art graduates from the University being among the founding members of the gallery some forty years ago. The gallery's purpose built exhibition facilities on James Street North offer a highly professional exhibition experience for the recipients and provides an opportunity for sustained connections.