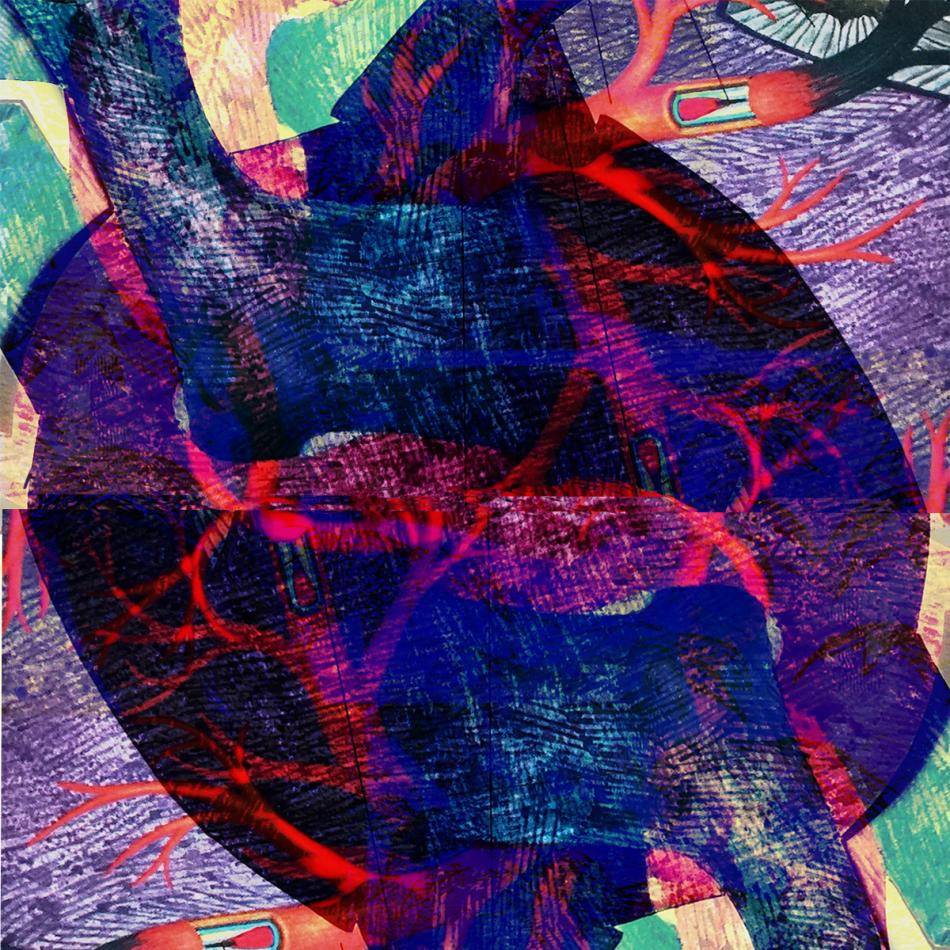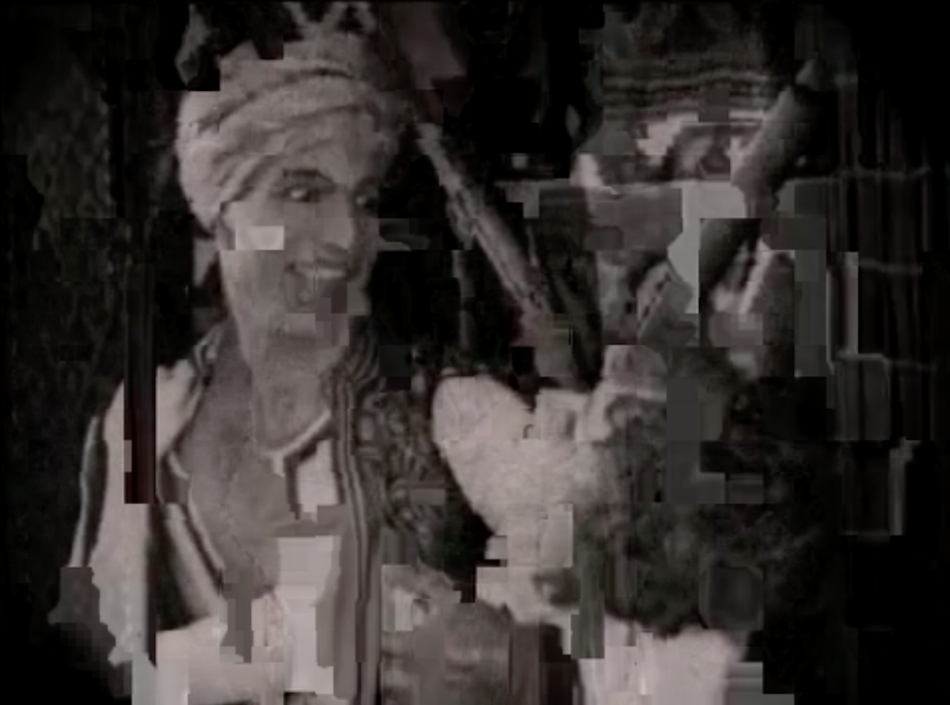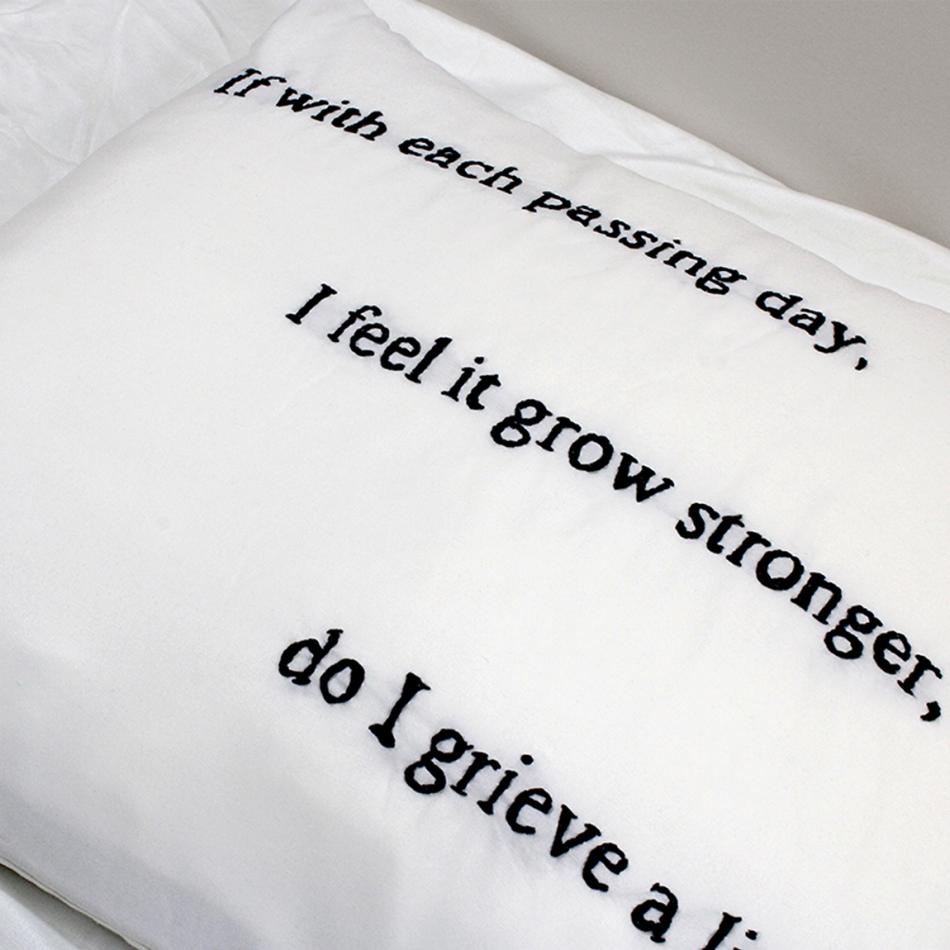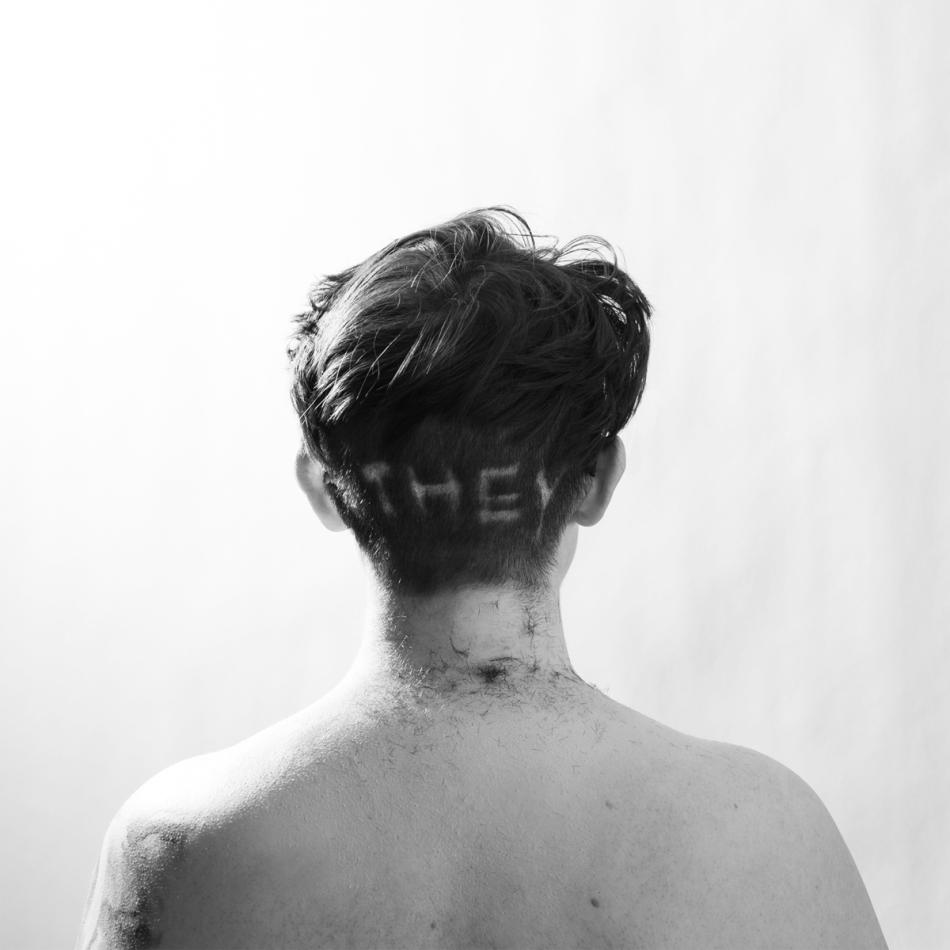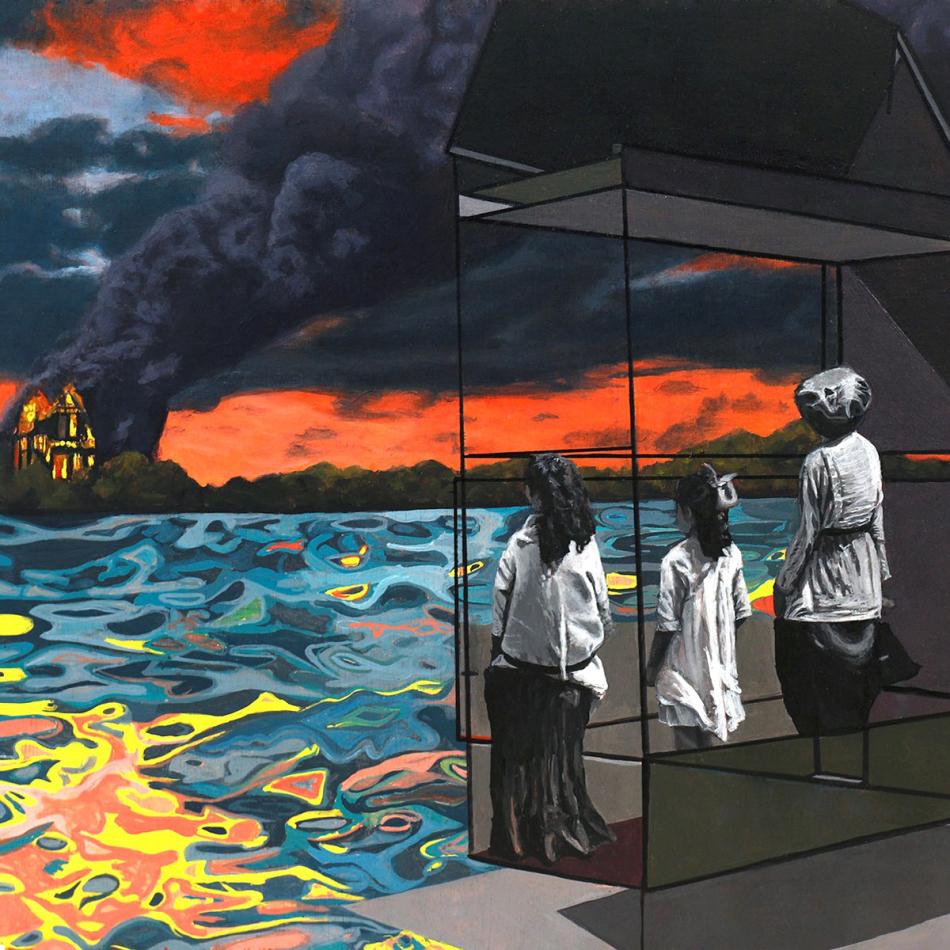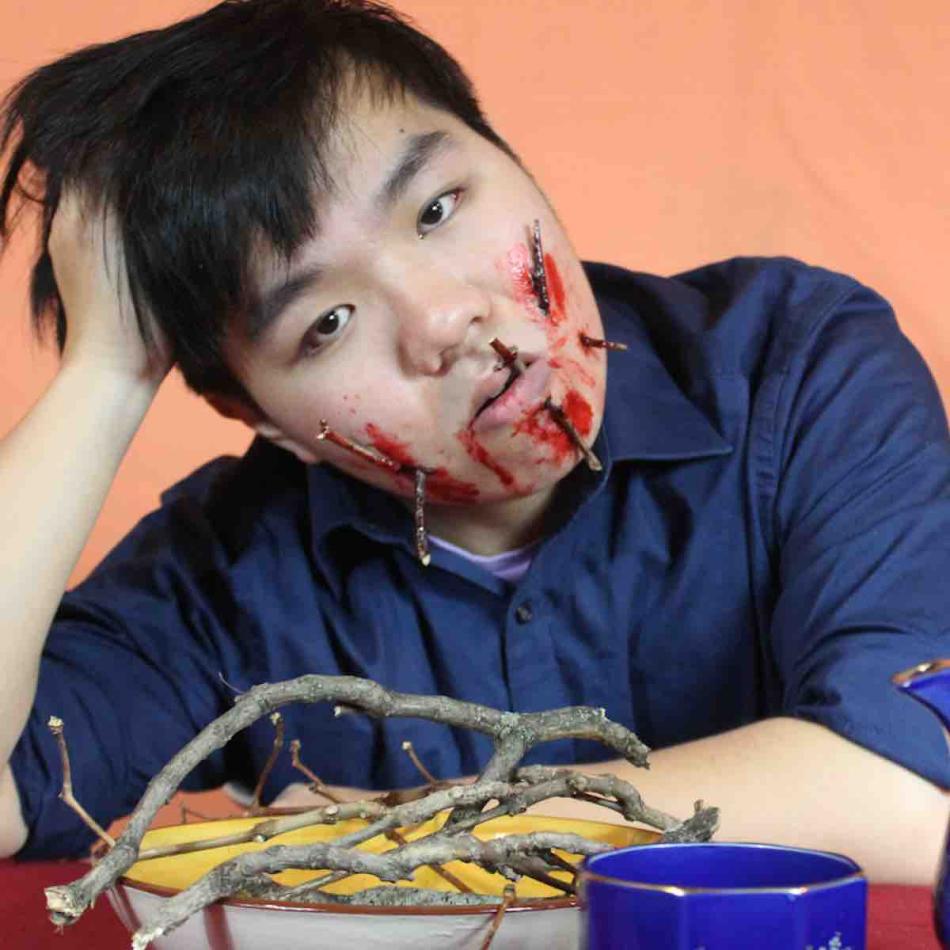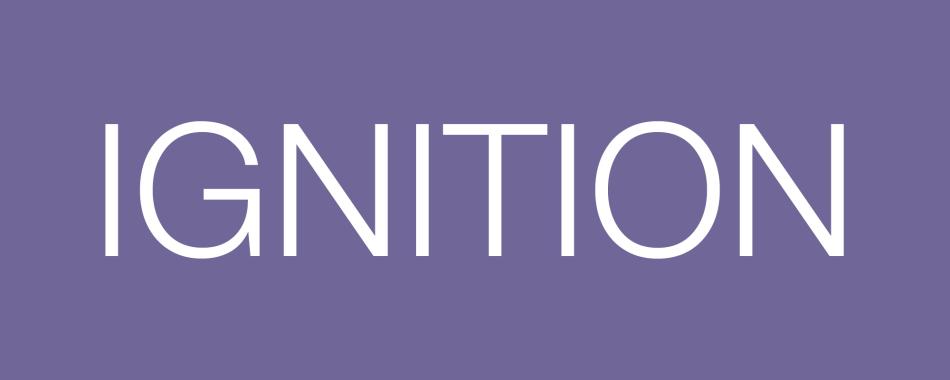 Ignition 9
Jet Coghlan, Teba Faisal, Lupita Guerrero, Baz Kanold, Jill Letten, and David Nguyen
-
January 30-March 1, 2021 (online) Launch Party and Awards Ceremony: January 30 from 2:00-4:00pm EST via YouTube livestream
Hamilton Artists Inc. is pleased to announce the 9th annual Ignition Award for Distinction presented to graduating students in the McMaster and Waterloo visual art programs. Since 2013, Ignition has provided a platform to ignite emerging artists' careers through a professional exhibition and dedicated mentorship. We are thrilled to extend the Ignition award to University of Waterloo students for the first time this year, who will be celebrated alongside their peers from McMaster University. Congratulations to this year's award recipients, Jet Coghlan, Teba Faisal, Lupita Guerrero, Baz Kanold, Jill Letten, and David Nguyen, on their outstanding work!
---
Ignition 9 Programming:
Online Artist Showcase
January 30-March 1, 2021
Launch Party and Awards Ceremony, featuring INC.spots artist talks by each of the award recipients
January 30 from 2:00-4:00pm EST via YouTube livestream
Visit our YouTube page at the time of the event to join.
This event will include closed captioning.
Window Activations in the Inc.'s street-facing windows
Round 1: February 2-15, 2021
Teba Faisal, Baz Kanold, and David Nguyen
Round 2: February 16-March 1, 2021
Jet Coghlan, Lupita Guerrero, and Jill Letten Instagram Live Open Studio Sessions
February 9 from 7:00-8:00 pm
February 17 from 7:00-8:00 pm
February 23 from 7:00-8:00 pm
*All times listed are in Eastern Standard Time (Toronto).
---
About the Artists:
Jet Coghlan is an immigrant from Mexico who has made this place their home for the last 10 years. When they eventually became a citizen they found it was a shock to see a very different face of the so-called Canadian multicultural mosaic. They are a stranger to this nation but are committed to love the earth that feeds us against all our society's efforts to damage this land. They believe it's imperative to actively learn from Indigenous perspectives and relations to the land to become a positive part of a place that is undergoing the process of decolonization. To learn more about Jet, check out their instagram @jets_polaroid_film.
Teba Faisal is an Iraqi-Canadian multidisciplinary artist who grew up between her birthplace of Iraq and the United Arab Emirates, where her family resided for work. In 2013 she immigrated to Canada with her family, later receiving her citizenship in 2019. Her current body of work has been greatly influenced by her firsthand experiences with diaspora and the misrepresentation of Arab cultures and Islam in the media. Teba is currently based in Hamilton, ON where she is pursuing a Bachelor's degree in the Studio Arts program with a minor in Political Science at McMaster University. To learn more about Teba, check out her instagram @teba.jpg or website www.tebafaisal.com.
Lupita Guerrero is an emerging Canadian artist with a Nicaraguan background. She is currently completing her fourth year at the University of Waterloo, majoring in Fine Arts and minoring in Honours Sociology. Her work primarily consists of the handmade, such as traditional painting, drawing, and textiles, though she also practices photography. Lupita won a painting award in 2019 from the Fine Arts Department and was a candidate for the Nancy-Lou Patterson award. Her work was recently featured in a local magazine titled Watiszine and worked with Uptown Waterloo last fall to display window paintings alongside other artists. To learn more about Lupita, check out her instagram @lupitague.art.
Baz Kanold is a mixed media artist who is currently finishing their undergraduate degree in Fine Arts at the University of Waterloo. Previously, they studied advertising and graphic design at Sheridan College, followed by several years of working as a graphic designer in Montreal. Their artwork in recent years has developed into an investigation and celebration of queerness, sexuality, and the fluidity of gender identity and expression. While they consider themselves a multi-faceted artist, they mainly work in oil painting, conté or pencil on paper, and digital drawing. To learn more about Baz, check out their instagram and twitter @ArtByBaz or their website www.bazkanold.com.
Jill Letten is an artist based in Hamilton, Ontario, and is currently completing a BFA in the Studio Arts program at McMaster University. Growing up around a lower-middle-class area prominent with industrialized factories and toxic waters, it was normalized to walk amongst the visible effects of a gradually degrading environment. Jill explores climate change through experiences and scientific research to understand and address challenging subject matter that is often disregarded or denied in society. Her work manifests itself into acrylic paintings, visualizing environments with realistic and surrealistic elements. To learn more about Jill, check out her instagram @j.letten_art.
David Nguyen is a Vietnamese Canadian artist born in Brantford, Ontario. He is studying Studio Art with a Minor in Digital Communication at the University of Waterloo where he is currently finishing his final year. During school Nguyen's father was diagnosed with cancer. His passing had a pivotal and profound impact on Nguyen's thinking about artmaking and he began the journey of researching and exploring his cultural heritage and using it as material within his practice. To learn more about David, check out his instagram @nguyenerartist or website www.nguyenerartist.wixsite.com/davidnguyen.
---
About the Award:
As an artist-run centre, Hamilton Artists Inc. strives to support artists at all levels of their careers by empowering artistic expression and research. Established in 2013 by former staff member and McMaster graduate, Reg Gilmore, in association with the Studio Art Program at McMaster University, the Ignition award honours exceptional graduating students with a professional exhibition at Hamilton Artists Inc. In 2021, the Ignition award has grown to include the University of Waterloo Fine Arts Department, bridging cross-institutional connections and fostering regional arts discourses. Hamilton Artists Inc. would like to acknowledge its exhibition partners: McMaster University, School of the Arts and University of Waterloo, Department of Fine Arts.