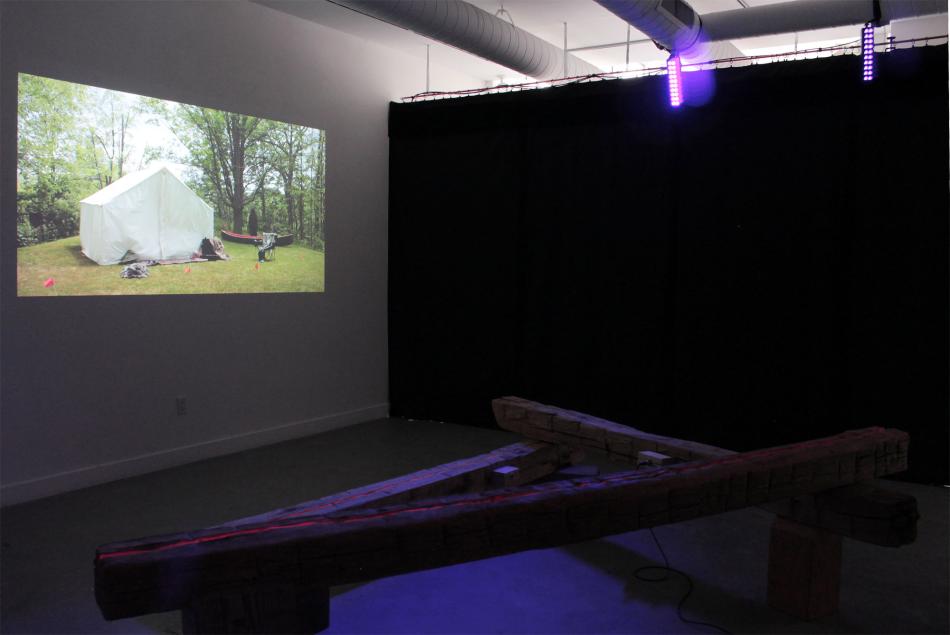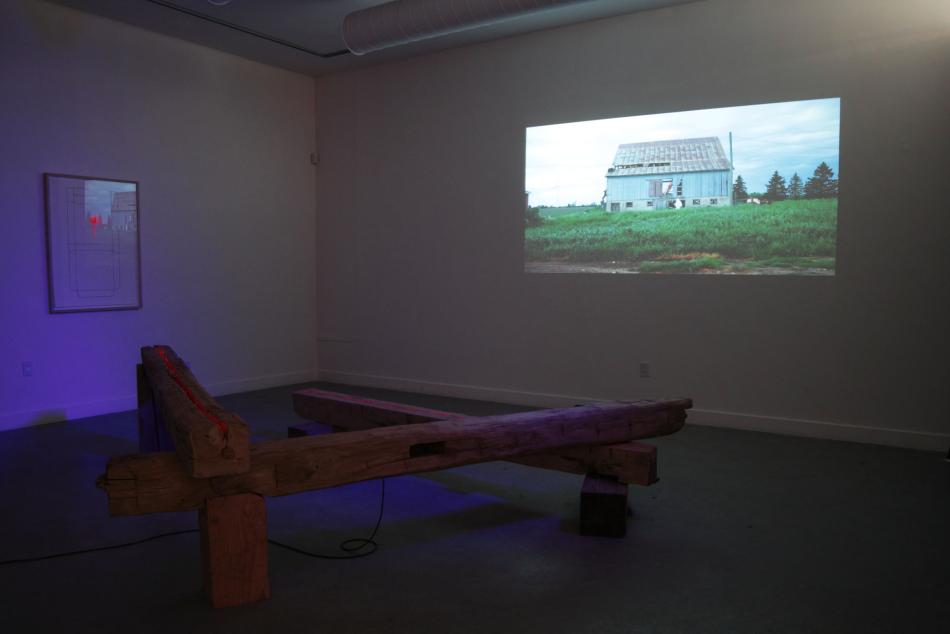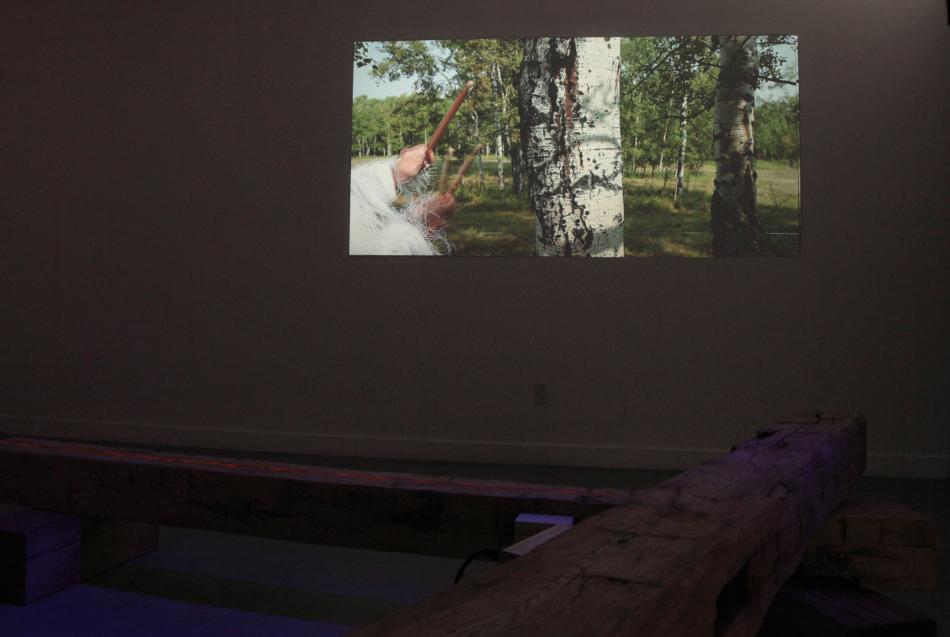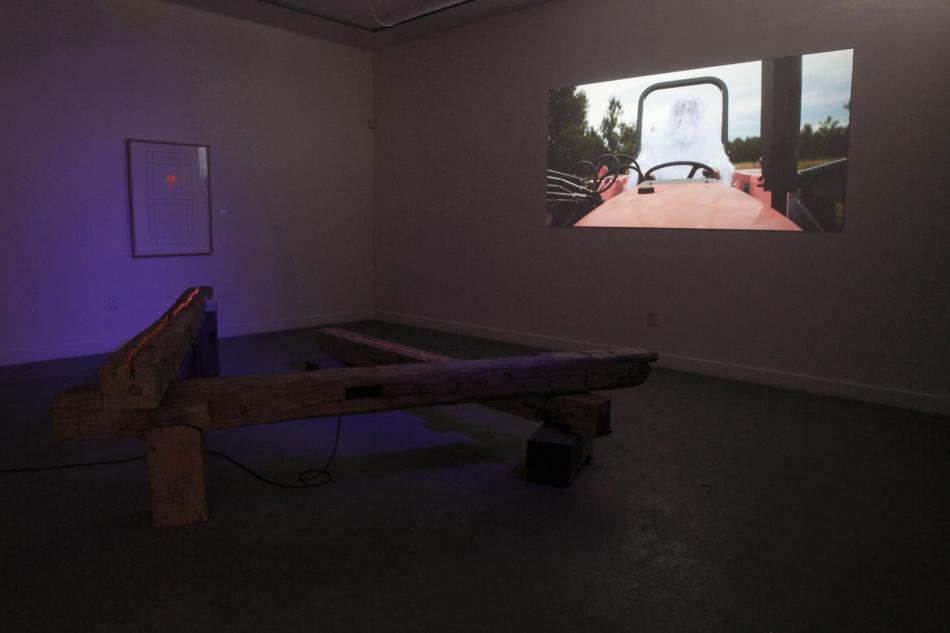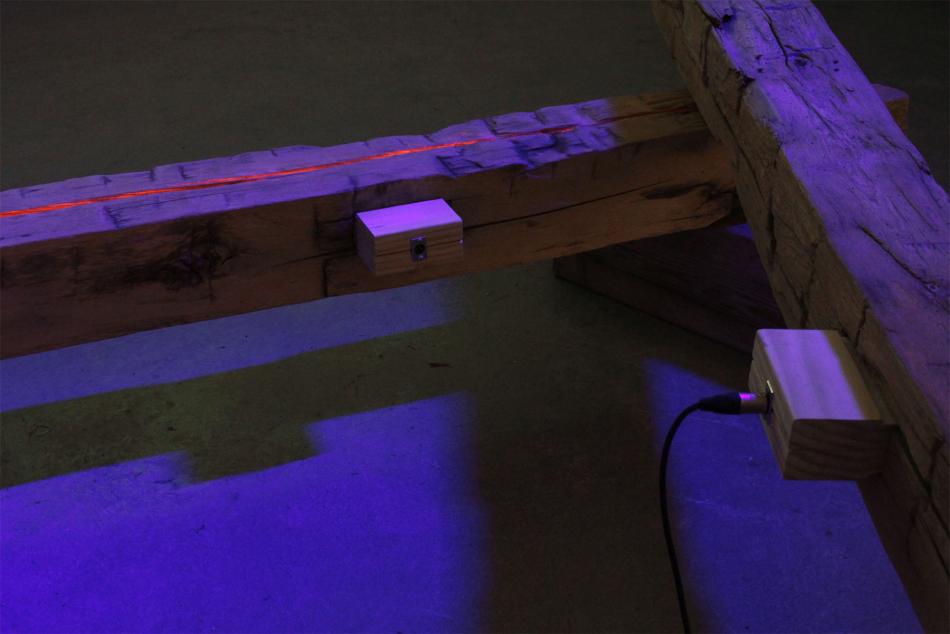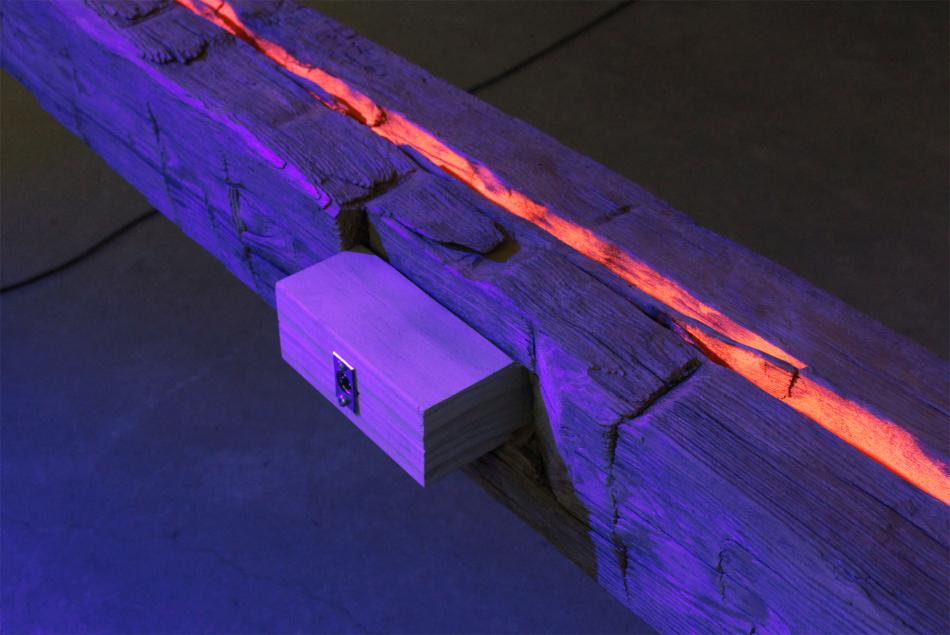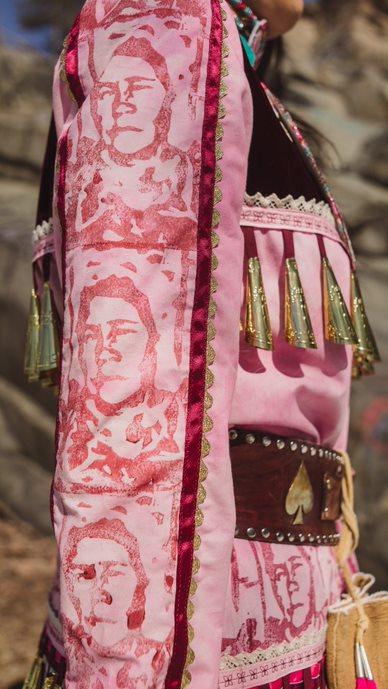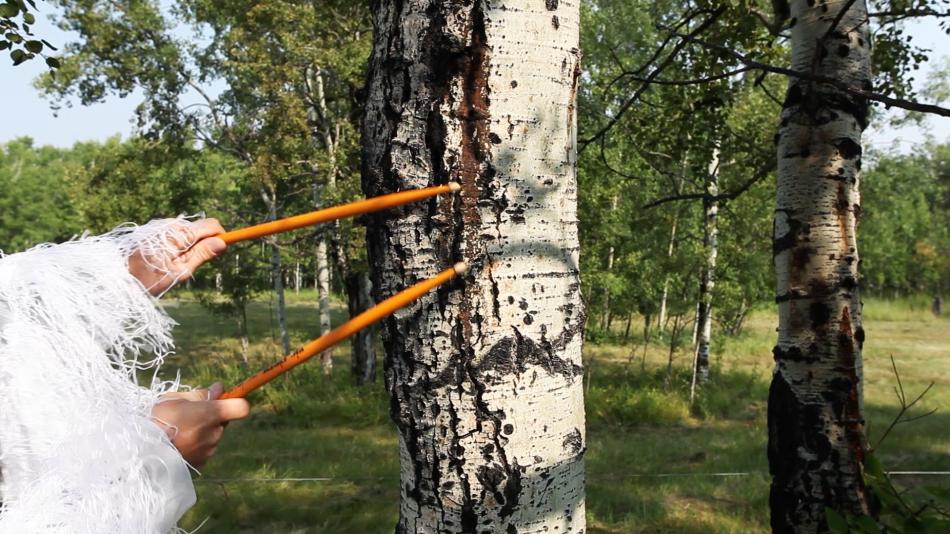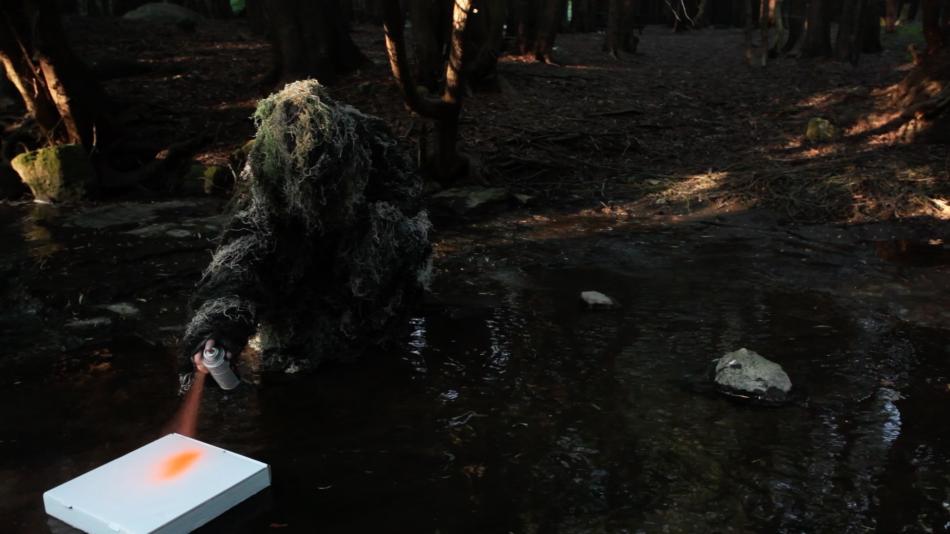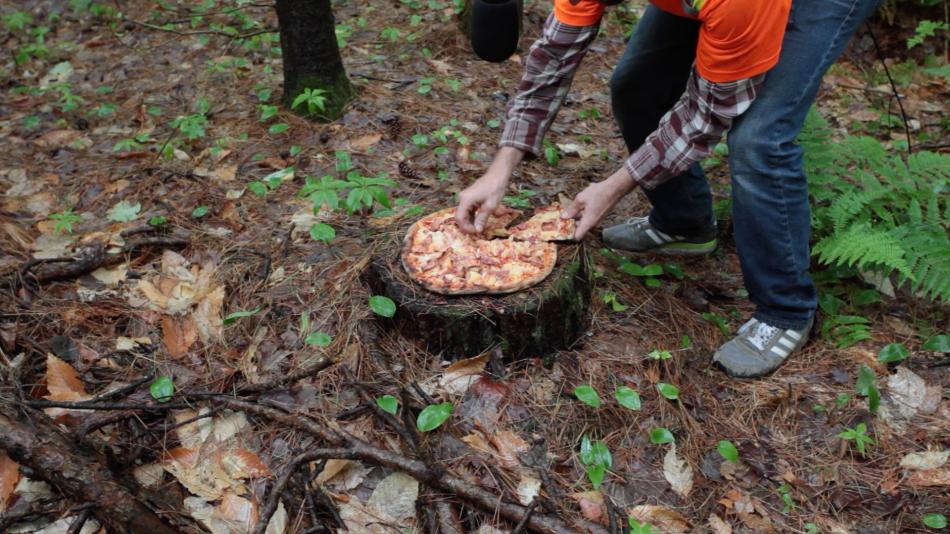 knock knock...
Jeremy Pavka and Sean Procyk
-
knock knock...
Jeremy Pavka and Sean Procyk
February 3 - March 10
Opening Reception: February 3, 2:00-4:00 pm
knock knock... is a multimedia installation by Jeremy Pavka and Sean Procyk. The artists combine video, sound and sculpture to tell the story of a changing landscape through the lens of its inhabitants; human, non-human and mythic. This work considers the role that fear has played in shaping cultural practices of interacting with nature. Our relationship to land waivers from a resource for exploitation or consumption to an object of inquiry for preservation, comfort and enjoyment. Through a series of multisensory works Sean and Jeremy explore the existence of disturbance-based ecologies in which species live in a deeply resonant tension between coexistence and conquest.
This exhibition is accompanied by a critical essay by Christina Cuthbertson, which can be downloaded HERE.
---
Jeremy Pavka (b. 1987, Lethbridge Alberta) is an interdisciplinary artist based in Calgary, Alberta and holds a Bachelor of Fine Arts, Media Arts + Digital Technologies from the Alberta College of Art + Design (2011). Pavka's practice uses analogue and digital technologies combined with comedic tropes to create laborious renditions of the everyday. Recent exhibitions include: Jarvis Hall Gallery, Calgary, Canada (2017), Platform Gallery, Edmonton, Canada (2017), Stride Gallery, Calgary, Canada (2016), Unitt Pitt, Vancouver, Canada (2016), Sometimes Art Space, Havana, Cuba (2015), and 8eleven Gallery, Toronto, Canada (2015). He has participated in numerous residencies including Still Alive, Banff Centre for Arts and Creativity, Banff, Canada (2016), Common Opulence, Demmitt, Canada (2015), and the Corbin Union Residency, Corbin, Canada (annually).
Sean Procyk is an artist, architect and playground designer. His works respond to regional context, with a particular focus on the economies that exist between landscape, community and ecology. He draws upon the vernaculars of land art and multimedia installation to engage with the senses. By integrating sound and light technologies within the built environment he challenges our intrinsically spatial way of thinking about space. His work has recently been presented at Latitude 53, Edmonton, Stride Contemporary Art Gallery, Calgary, Elemental Festival, Kagawong; Convergence Conference on Art and Technology, Banff; Factory Media Centre, Hamilton; Ingenuity Festival, Cleveland and Nuit Blanche, Toronto. He holds a degree in Fine Arts from McMaster University, a Bachelor of Architecture from Carleton University and a Master's of Fine Arts from OCAD University.