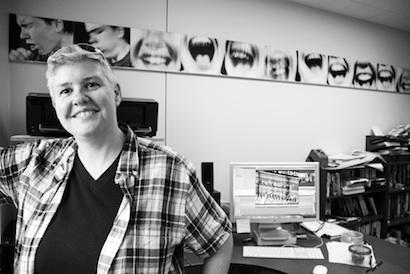 Video Installation for Supercrawl and Video Installation/Residency Visit
Liss Platt and Reece Terris
-

Though our new gallery won't be ready for the Supercrawl on September 10th, our building-in-progress will be featuring a special video installation by artist Liss Platt in collaboration with The Factory Media Arts Centre and a video installation/research residency by Reece Terris (below) sponsored by Hamilton Artists Inc.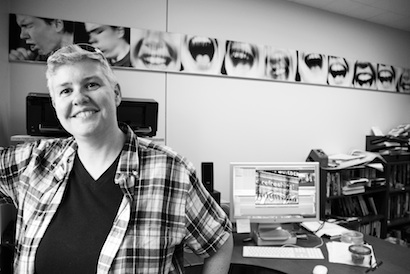 For more information on Liss Platt's work CLICK HERE
For more information on Supercrawl CLICK HERE
(Liss Platt, 2011)
Reece Terris' work will be featured during Supercrawl in a video installation outlining his practice installed in the front foyer windows of our soon to be completed new building (155 James St N at the corner of James St N and Cannon). During his research residency visit and experience of Supercrawl 2011, Reece will create an installation proposal in response to the Inc.'s new two building presentation complex, to be created and installed during Supercrawl 2013. Further, his residency visit supported by a Canada Council research project grant secured by Hamilton Artists Inc. provided sponsorship for Terris' participation in CAFKA'S SURVIVE.RESIST artist talk.
To read a recent article on Reece's major installation in the Vancouver Art Gallery, CLICK HERE