Meet Jasmine Mander, Communications and Outreach Coordinator
Hamilton Artists Inc. is pleased to welcome Jasmine Mander as our new Communications and Outreach Coordinator!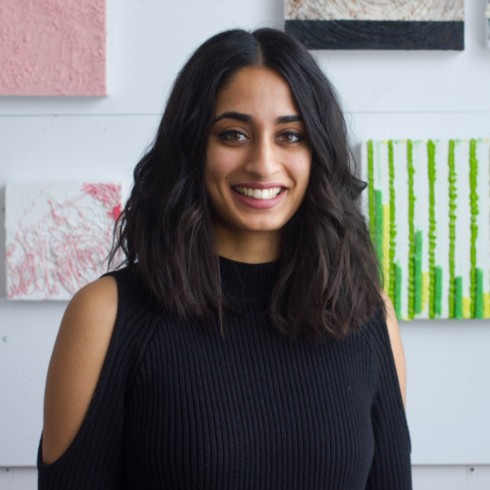 Jasmine is an arts administrator and visual artist born in Hamilton, Ontario. She is a graduate from the University of Waterloo where she studied Fine Arts & Business. She has worked for various art organizations such as the University of Waterloo Art Gallery, the McMaster Museum of Art, and most recently as the Program Coordinator, Community Outreach for the Living Arts Centre.
As Communications and Outreach Coordinator, Jasmine will be working closely with our community partners, managing our volunteer base, and helping to build and support our membership. Jasmine's work will closely align with our current Strategic Plan to build and shape equitable and accessible models throughout our organization.
To get in touch with Jasmine, please email: community@theinc.ca or call 905 529 3355 during gallery hours.
—Posted