Open Studio and Artist Talk: Kristina Durka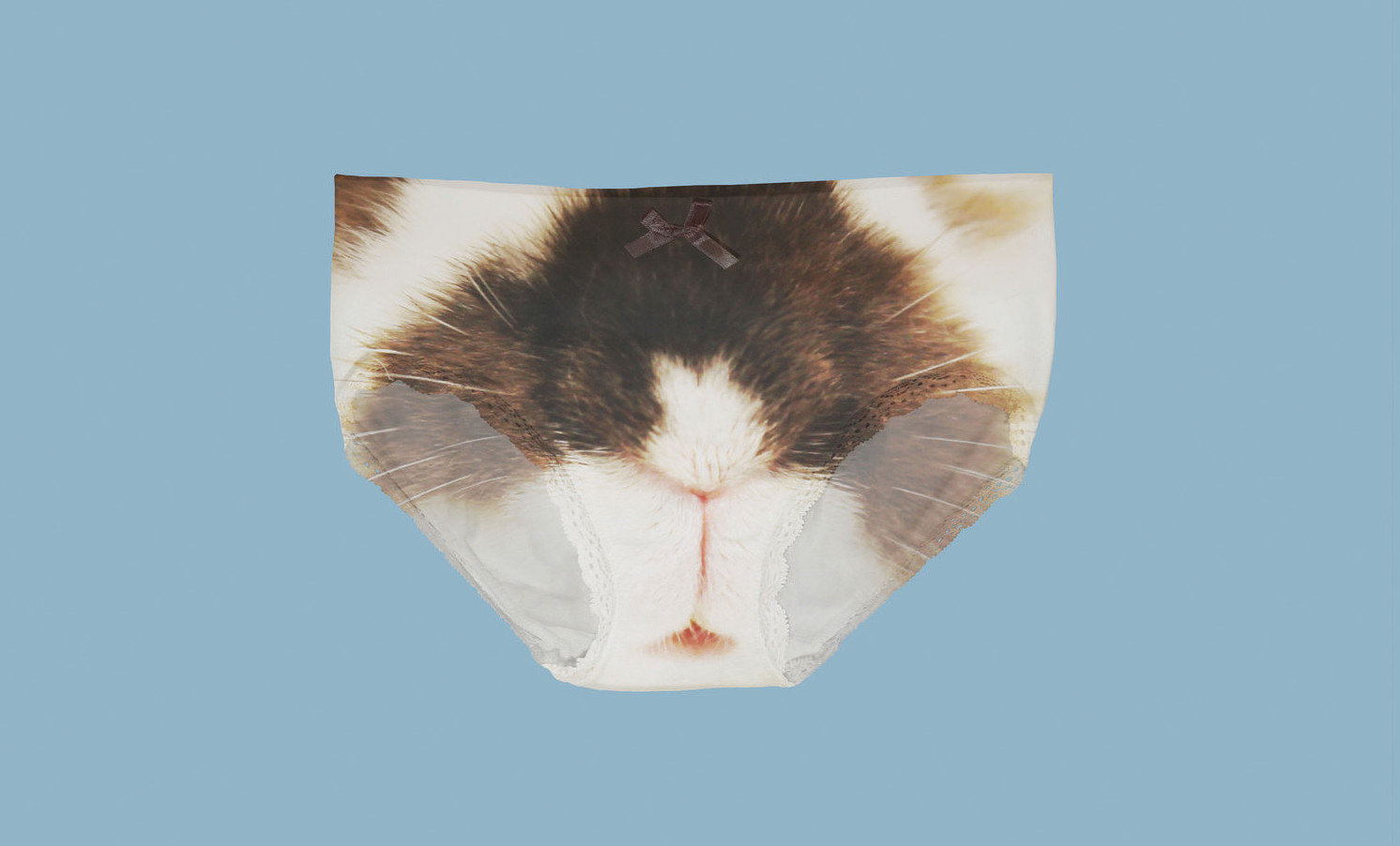 Open Studio and Artist Talk: Kristina Durka
Wednesday, March 21, 7:00 - 9:00 pm
Location: Cotton Factory (270 Sherman Ave N.) Storehouse Building, Studio 236
Hamilton Artists Inc. is pleased to present an Open Studio and Artist Talk with emerging Hamilton-based artist Kristina Durka. Kristina is a recipient of the 2017 Ignition Award for Distinction in the McMaster Studio Art Program. Her innovative practice incorporates ceramics, textiles, installation, and video. For the past year, she has been artist-in-residence in the Hamilton Artists Inc. Cotton Factory Residency Program following her graduation from McMaster University. Join us for an open studio and artist talk with Kristina on Wednesday, March 21, from 7-9 pm to see and hear about her new work!
Kristina Durka is an interdisciplinary artist from Hamilton, Ontario. She has completed a BFA at McMaster University in 2017. She has exhibited across Southern Ontario, and is presently engaged in a year-long residency through McMaster University and the Hamilton Artists Inc. at the Cotton Factory. In her current practice she is exploring self-reflective work inspired by abnormal growths on the body and the relationship with her rabbit. www.kristinadurka.com/
Artist Statement: I am interested in the parallels between women and animals throughout history, and apply this through representations of myself and pet rabbit Lou. First wave feminism suggests the removal of all dominance in relationships, between men and women, as well as human and animal. This philosophy is impossible to practice as a caregiver to a pet, and I view my rabbit as a life partner instead. Throughout the duration of tour time spent together, both myself and Lou experienced benign growths in the same location, thus suggesting our relationship was fated.
---

This is an off-site event. The studio is located on the second floor of the Cotton Factory's Storehouse Building. Entrance is through the back of the building, from the parking lot on Biggar Ave. An attendant will help guide you to studio 236. See map below.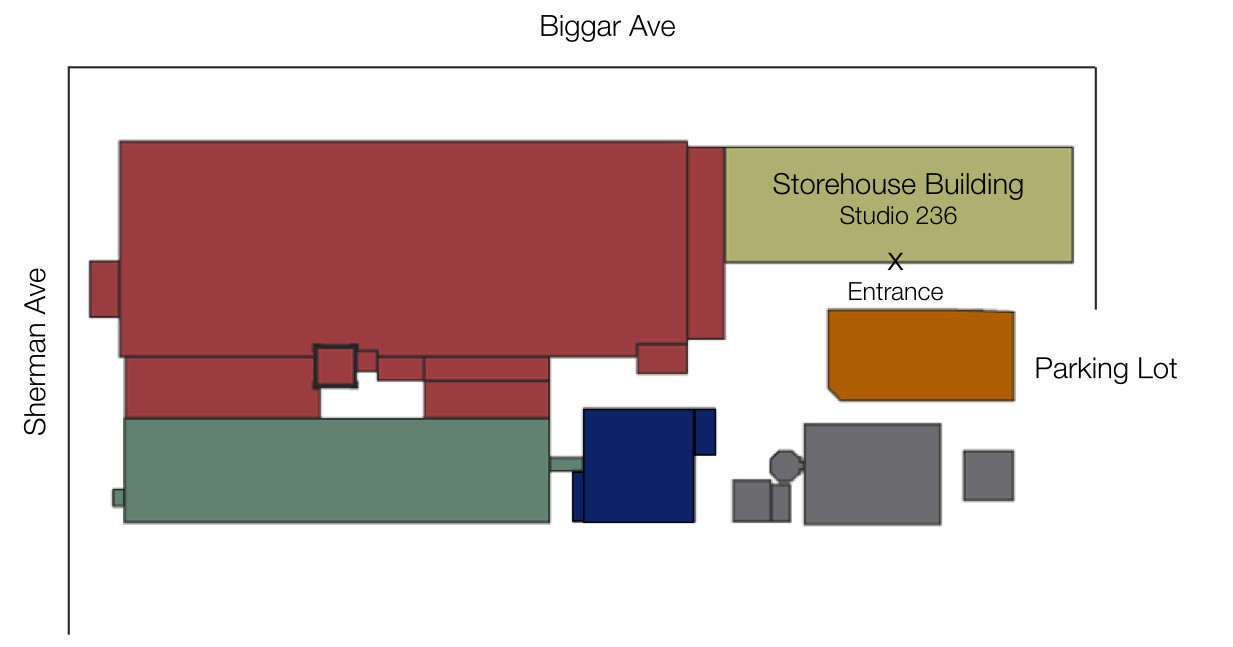 Note: The main doors to the storehouse building will be locked. Arrive promptly by 7:30 pm. Late comers will need to text the number provided for admittance once attendant has left.
Accessibility: Unfortunately, the Cotton Factory is not a wheelchair accessible venue. If you require any accommodations, please email programming@theinc.ca and we will do our best to help.
—Posted